Located in one of the arteries of the Douro Demarcated Region, the Quinta da Porta Caseira is in a rural area of Resende, with a good sun exposure and a panoramic view of the Douro River.
The scenic and natural beauty is reflected in the monumental and cultural heritage of this wine-growing area. Its value earned it the distinction of World Heritage Site by UNESCO in 2001. The Port Wine produced here is one of the reasons for the distinction of this Demarcated Region.
Place of tranquility
The air and the typical aromas of the region, together with the magnificent gardens and other spaces of the farm, invite you to moments of rest, leisure and sport. In addition, the authenticity in the flavors of the typical dishes make your stay a true journey.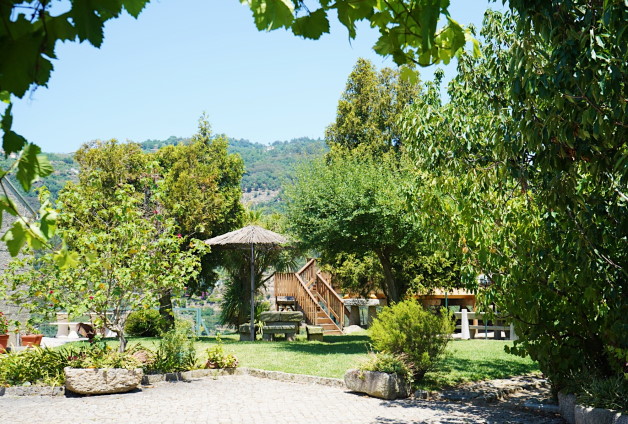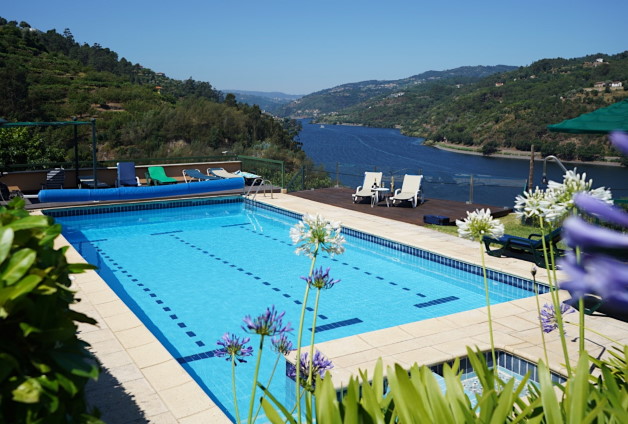 With family, friends or as a couple
Enjoy your visit to Resende to discover the charms of our farm. With family, friends or as a couple, Quinta da Porta Caseira is committed to help you make your vacation memorable.
The activities we offer you
The Quinta da Porta Caseira, composed of a house, which belongs to the owners, and two tourism units, has a number of activities that you can do without having to leave the comfort of the Quinta. Among the gardens, swimming pool and tennis court. take advantage of the mini-gym and boat trips.